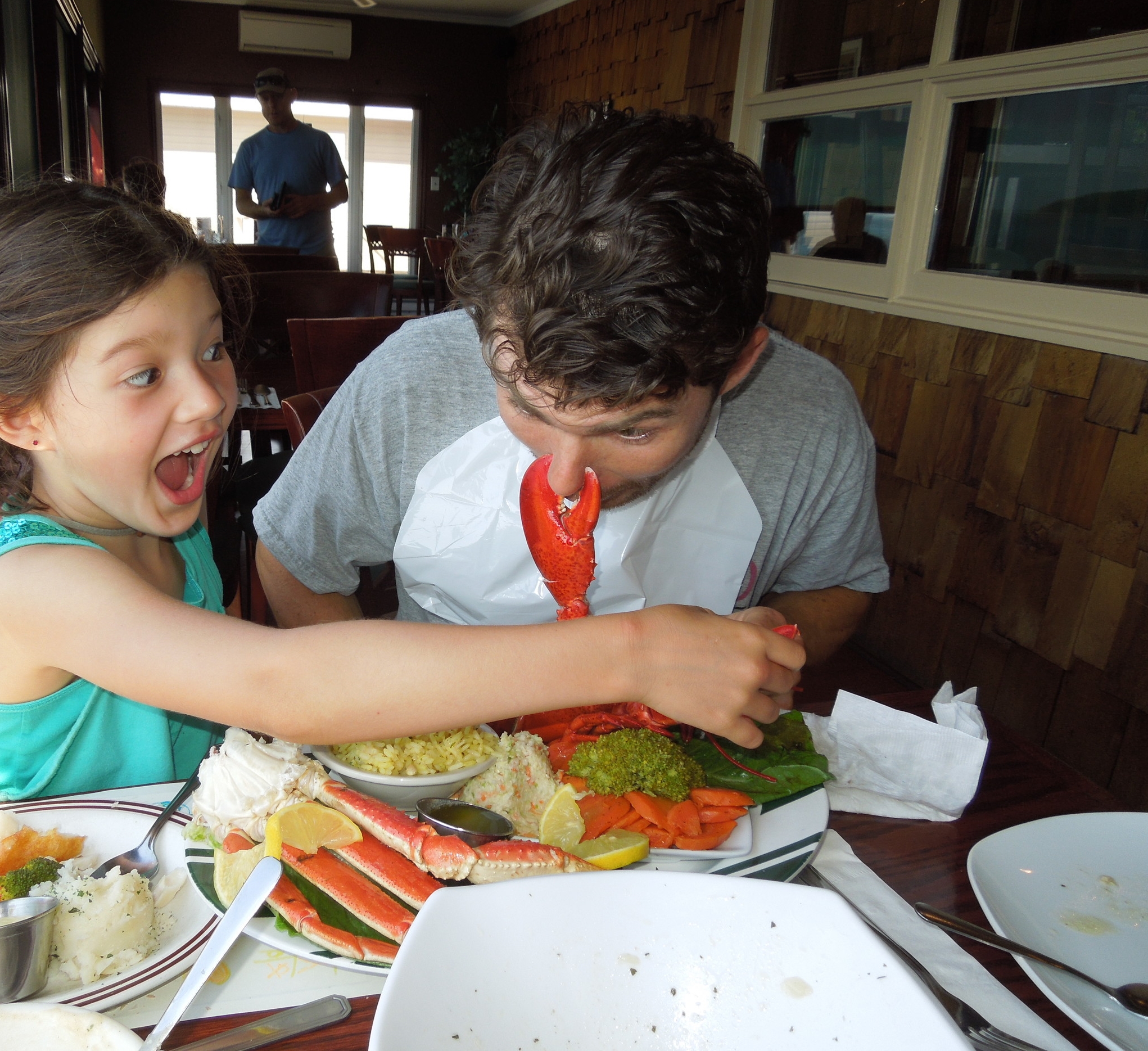 About Allen
Allen Arseneau is a Big Brother in Boston. He first came to know of Big Brother Big Sisters (BBBS) 27 years ago, when he became a Little Brother himself. This blog chronicles Allen Arseneau's journey of becoming the best Big he can.
My name is Allen Arseneau. Among other things, I am a Big Brother to a wonderful little boy named Braylon.
I was first introduced to the Big Brother Big Sister Organization (BBBS) almost 30 years ago, when I became a Little myself. I was raised in a large, broken family in Boston city, with violence and chaos as constant companions. We didn't have much, so I was very fortunate to get a Big Brother. My Big, Paul, became my unfair advantage when life was stacked against me, guiding me towards success and happiness. I became a Big myself to give back, and to make a difference in at least one boy's life.
WHY I BECAME A BIG BROTHER (taken from my first blog posting)
I have thought about becoming a Big on and off for the last 15 years. Fear of the commitment, or of messing a kid up, or of just not having enough time has stopped me. And this is crazy, because I know first-hand how beneficial it is to have a Big, yet I still had all of these excuses not to do it.
Then, in December 2014, I was invited to the Big Brother Holiday Party. This opened my eyes...I came face to face with a couple hundred Allen's (that's me!). Little kids who have nothing, yet still had huge smiles across their faces, running around with their Bigs. The experience pushed me over the edge. No more excuses.
The very next day, I signed up.
I hope this blog captures my experiences of becoming a Big, and exposes the truth about how truly rewarding and fulfilling it is to be a Big Brother.
MORE ABOUT ME
Although in his 30's, Allen Arseneau makes it a point to act 12 years old at least once a week. He tries to live by the motto: If it's not fun, then why bother doing it.
Allen recently got married to his best friend and business partner, Diana. Together, they raise a wonderfully silly 8.5 year old little girl. He started his career as a pharmaceutical process engineer, then went on to earn an MBA from Stanford University. As they say, he "got bit by the entrepreneurial bug" while at Stanford, and now runs a consumer-product start-up.
"There is literally never a dull moment in my life. And I love it!"